Awesome (1009)
10 Things A Divorced Man Can Do On His Own, Despite Ex-Wife's Claims
1. Eat a balanced meal.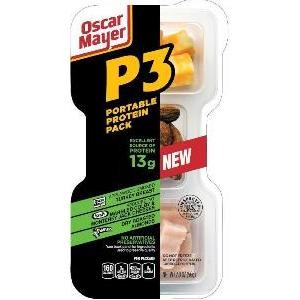 That'll show Gayle.
2. Locate his own head.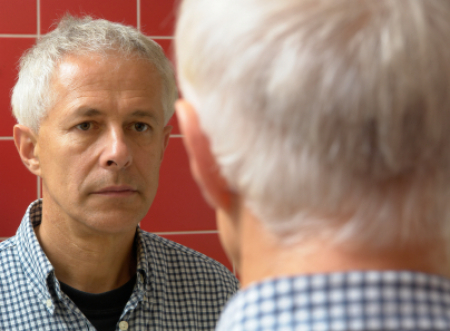 See, Gayle! It's right there.
3. Book Flights.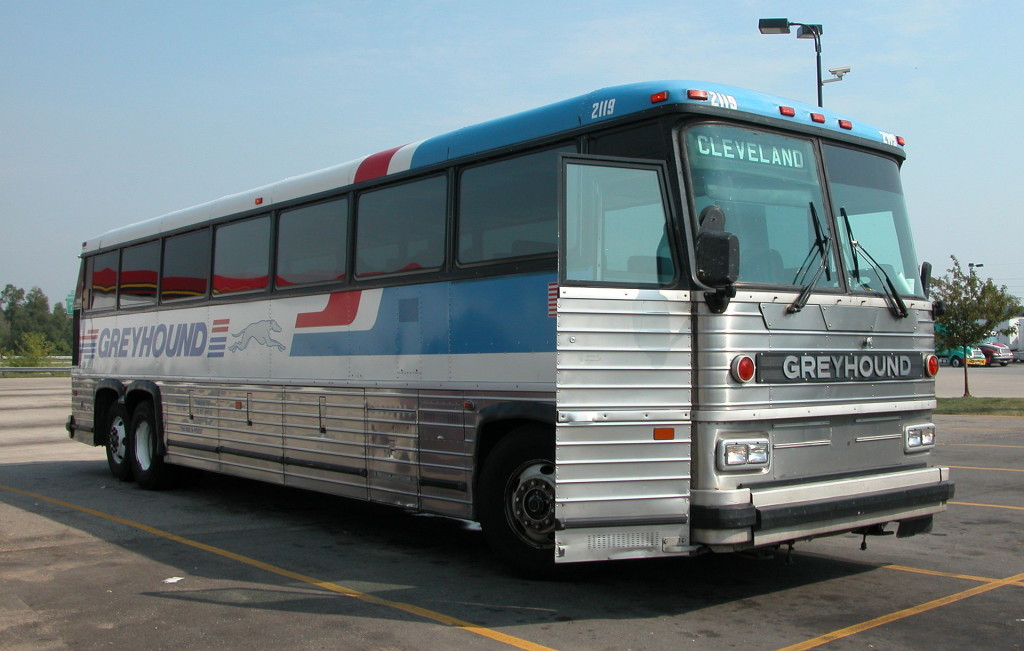 I didn't need to fly there, anyways. I prefer the open road!
4. Fix something.

Think you can fit all your emotional baggage in here, Gayle?!
5. Dress himself.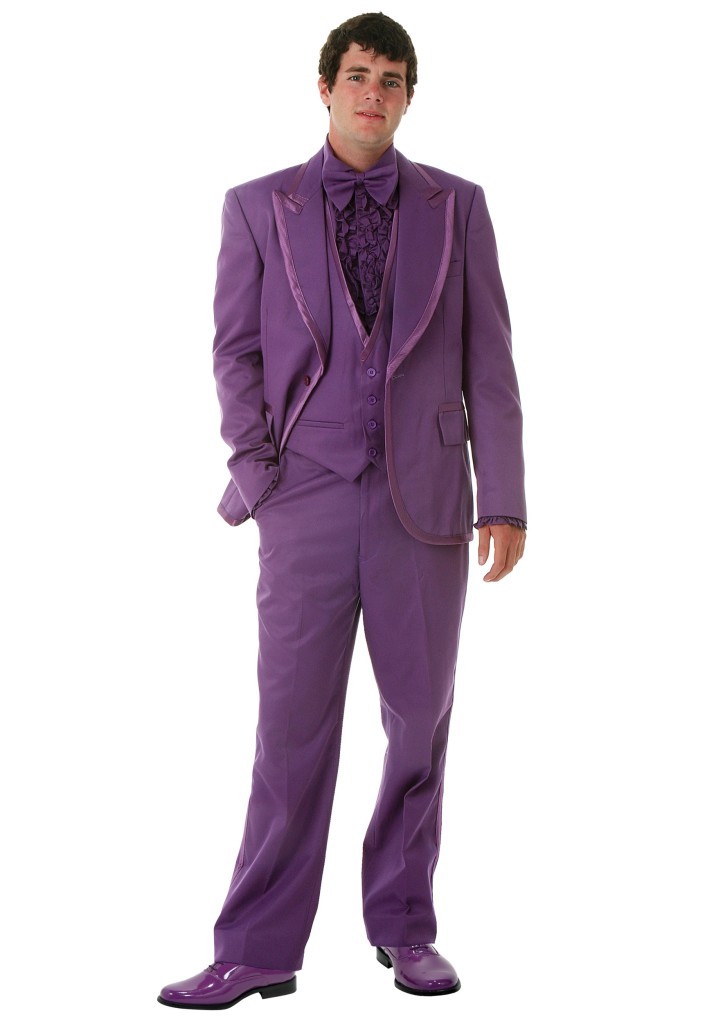 It's called "fashion forward", Gayle. Learn about it.
6. Meet new people.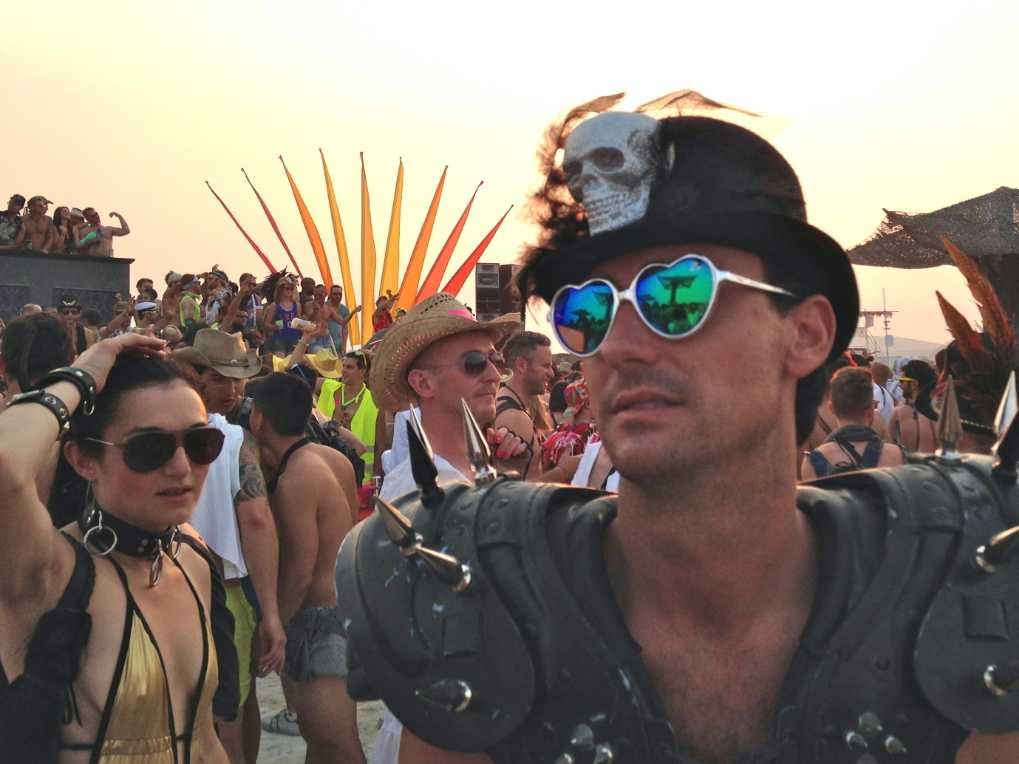 This is Joelle and Nickolai. They're the best. They don't judge me like Judy and Jeff did.
7. Go to bed at a reasonable hour.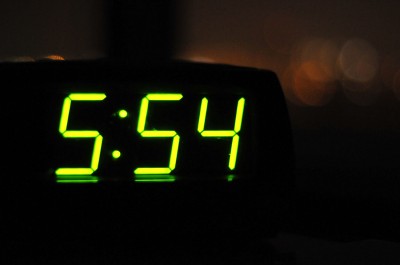 So what if I binge-watch 10 eps of "House of Cards"?  I'm a  G**D*MN grown-up!
8. Drink less.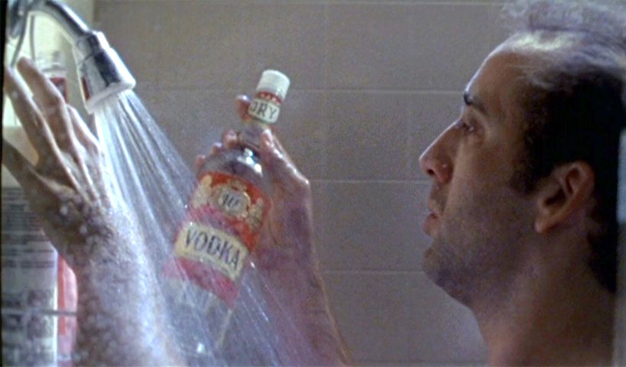 It's all a big nothing.
9. Have dinner at the table.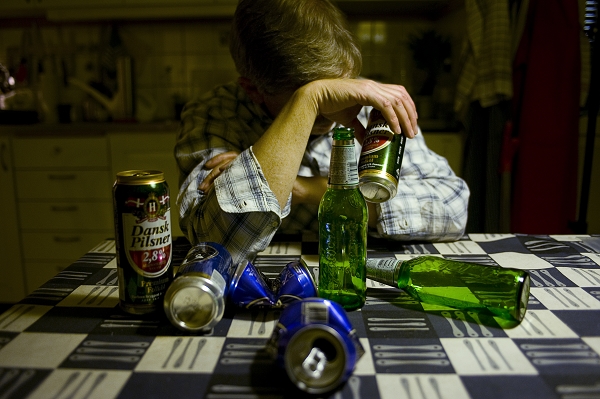 I don't have a problem. YOU have a problem.
10. Feel feelings.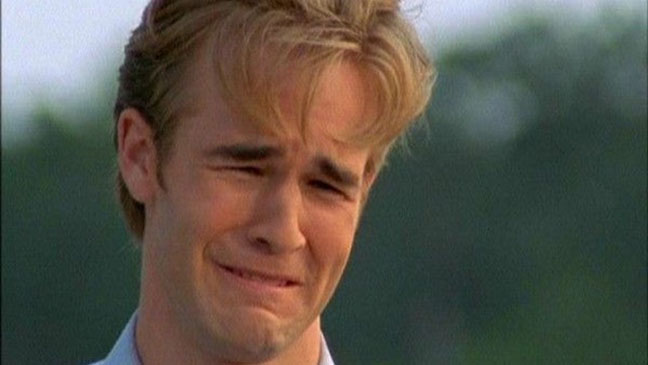 See…I FEEL!  I…Gayle, if you're reading this…PLEASE TAKE ME BACK!
Article by: J. Claude Deering > Twitter