Awesome (1009)
Need A Good Laugh? Check Out Some Of The Best (And Funniest!) Photos Of The Week!
1. Moral support at a marathon can come in all sorts of forms…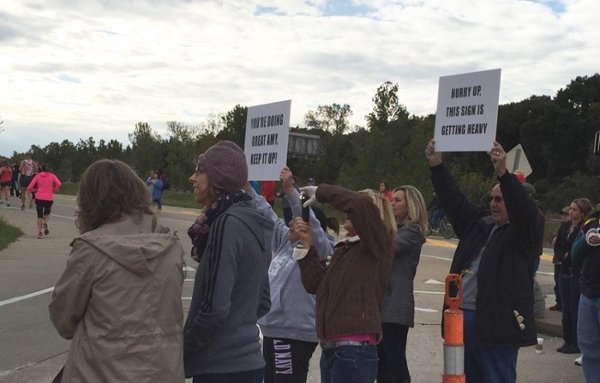 2. We don't know how or why this happened, but we are so glad that it did!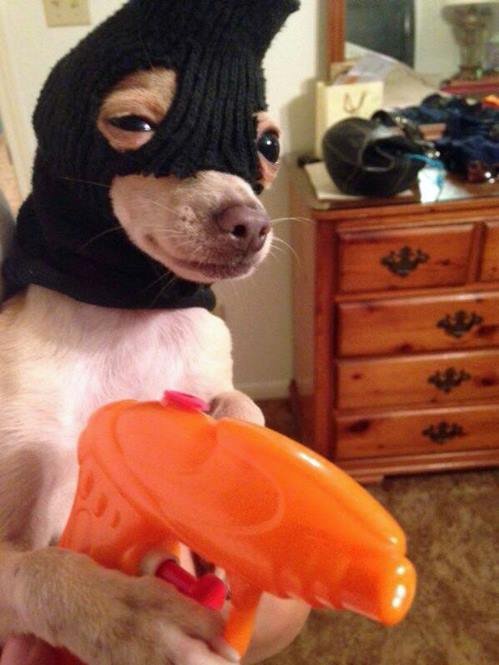 3. Sometimes school just isn't as exciting as this young student might hope.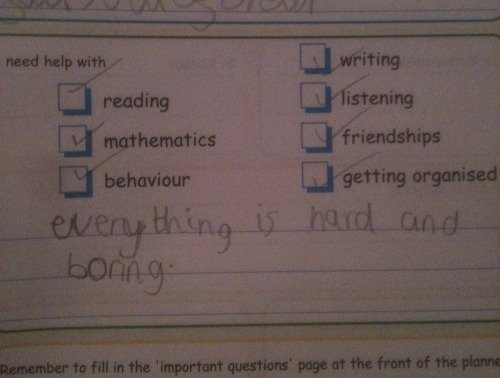 4. Umm, oops?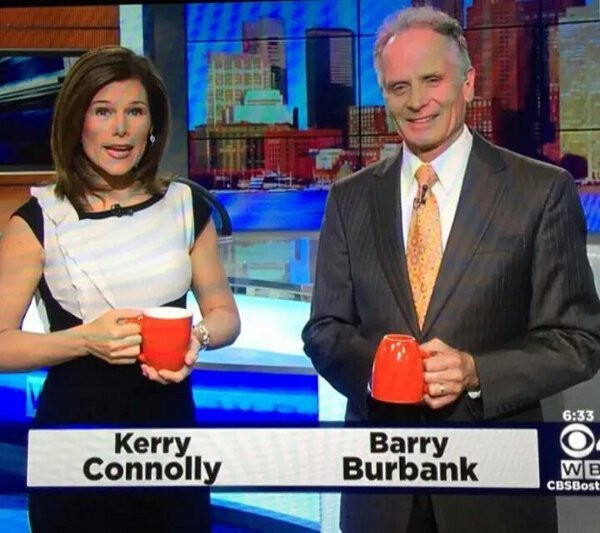 5. We really want to visit this pond just because of its name!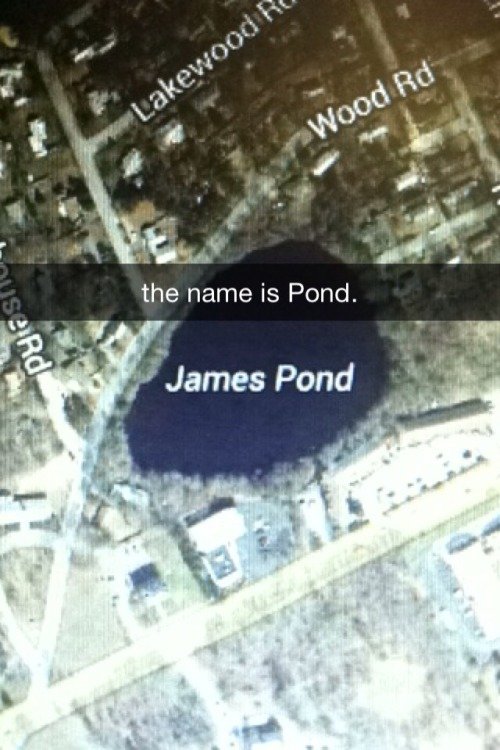 6. Apparently we need to question the existence of giraffes.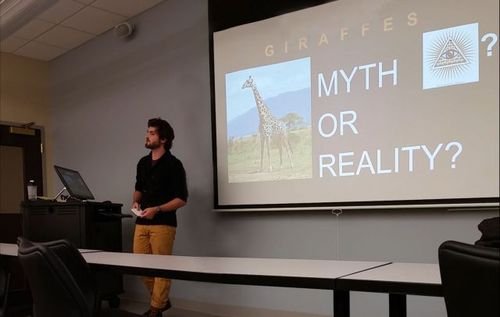 Source: Funny or Die
Article by: Alissa Fairchild > Twitter