Awesome (1009)
10 Of The Cutest Animals That Can Fit In The Palm Of Your Hand!
1. Rupert, the tiny baby deer that was only 6 inches tall and 500 grams when he was born!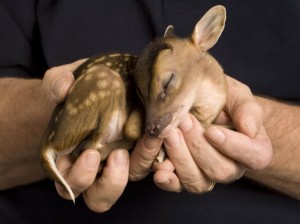 Image Source: Daily Mail UK
2. Two baby platypuses that couldn't be cuter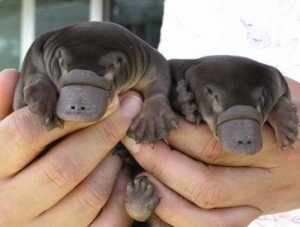 Image Source: Quick Break
3. This precious tiny kitten!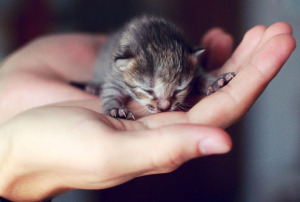 Image Source: Love Meow
4. These little turtles that are so itty-bitty that two of them can fit in one hand!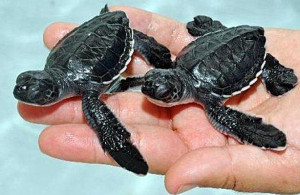 Image Source: Baby Animal Zoo
5. This teeny bunny that we just want to snuggle with!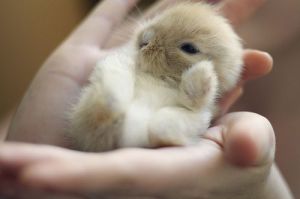 Image Source: Attack of the Cute
6. This adorable little squirrel!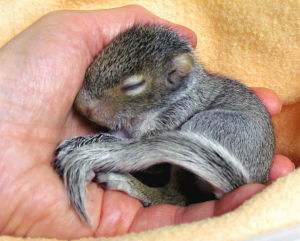 Image Source: Wikimedia
7. Snuggles: the dwarf hamster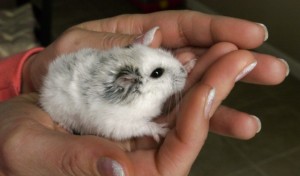 Image Source: Simply Marlena
8. This itty-bitty baby duckling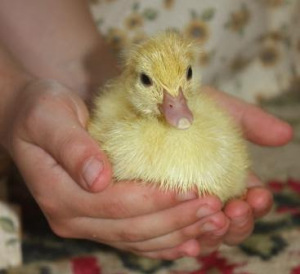 Image Source: Rowangarth Farm
9. This super cute skunk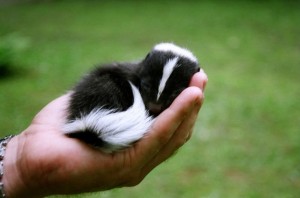 Image Source: Terribly Cute
10. This tired puppy that we're absolutely obsessed with!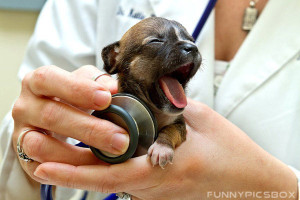 Image Source: Funny Pics Box
Article By: Alissa Fairchild > Twitter