Awesome (1009)
Cuteness Overload Alert! 5-Year-Old Petitions To Have Turkey Vultures Placed On His Local Zoo's Map
In early November, 5-year-old Ben from South Bend, Indiana went to the Potawatomi Zoo for a day of fun. However, Ben quickly realized that none of the zoo guests were going to visit the Turkey Vultures. When he noticed that the Turkey Vultures weren't even on the zoo map, Ben was devastated. His mom, Jennifer ElBenni, explained that Ben "approached every zoo employee he [could] find to report this injustice."
But Ben didn't stop there. He created a petition to help increase awareness for the Turkey Vultures and to raise support for getting the vulture on the zoo map.
On November 16, the Board of Directors of Potawatomi Zoo agreed to allow Ben to present his Turkey Vulture petition at their upcoming meeting. To see Ben's full presentation to the board, check out the video up top. I promise that your heart will explode from all of the cuteness in this video!
Thank you, Ben, for inspiring us and for showing us that we can all make a difference in our communities! You're awesome, Ben!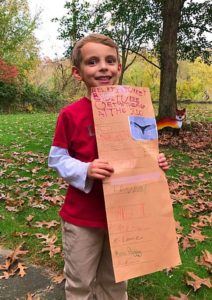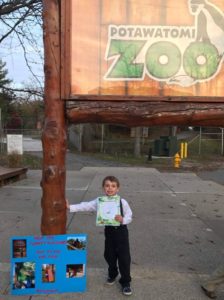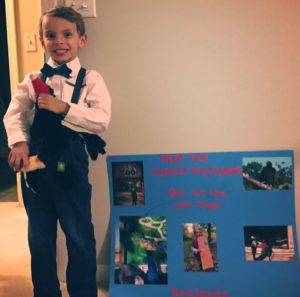 Video & Photo Source: Jennifer ElBenni via Facebook
Article by: Alissa Fairchild