Awesome (1009)
Two Of The Best Donut Shops Are Right Here In Our LA Backyard
We recently came across a list of the 16 best donut shops across all of the United States. The list was compiled by TimeOut and includes tons of donuts that look out-of-this-world delicious! Our staff was beyond excited to learn that two out of the 16 shops are located right here in Everything Is Awesome's Los Angeles headquarters.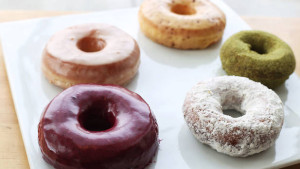 Located on Abbot Kinney in Venice Beach, Blue Star Donuts follows a recipe that originated in the south of France. Their dough takes approximately 18 hours to make and is made from scratch each day. To see some of their awesome creations, you can check out their website or Instagram page!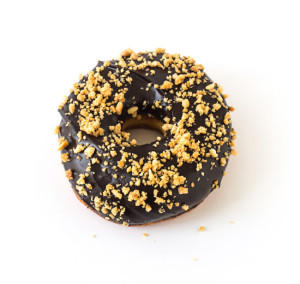 Donut Friend, located on York Boulevard in LA, is all about making the most creative and mouth-watering donuts in the world. With crazy cool flavors like Lemon Weapon, Nutellavision, and Cinnamineral, you're bound to find a few (…or twenty) flavors that you absolutely love! Want to know more about Donut Friend and their delicious products? Check out their website or Instagram page!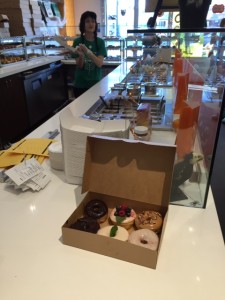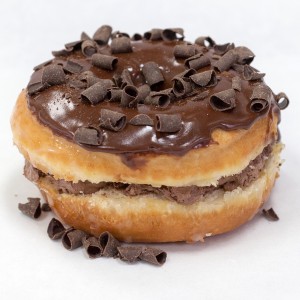 To see if any of the donut shops in your area made the list or to find the best donut shop in near you, check out TimeOut's list here!