Awesome (1009)
5 Awesome Unconventional Vacation Destinations To Satisfy Your Summer Wanderlust
1. Rotorua, New Zealand: Known for its hot springs, mud pools, and geysers, this New Zealand city is perfect for a relaxing getaway.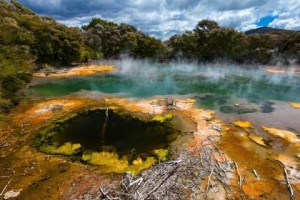 2. Battambang, Cambodia: The Battambang Province is full of colonial architecture in its temples and Buddhist shrines.  Tourists can ride the bamboo "train" or visit many of the city's cafes.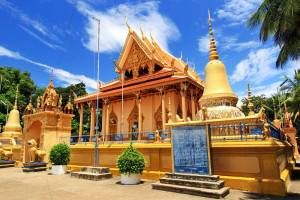 3. Cusco, Peru: Travel to this former Incan Capital to experience its stone streets and old world charm. (Beware though: the high altitude of this city may make you dizzy!)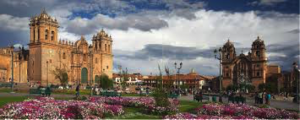 4. St. Johns, Canada: This colorful Canadian city has a small-town vibe, but it's full of historical tourist sites and nature trails.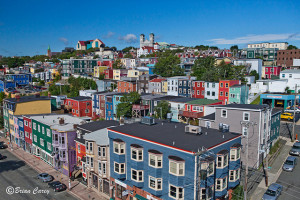 5. Lugano, Switzerland: Located in the Italian speaking Ticino region of Switzerland, Lugano has a blended culture. Tourists can explore the town's architecture, take a boat on the lake, or ride a cable car for incredible views.

Images via, via, via, via, and via.
Article by: Colleen Bazak